All in one Business Intelligence Solution, customized to your needs!
You don't need data warehouses, engineers, or data analyst to get started. Choose your connector, press the button, Create, Edit, and Share Power BI reports within minutes. BI Book's 30+ Data Analysts will gladly help you get started.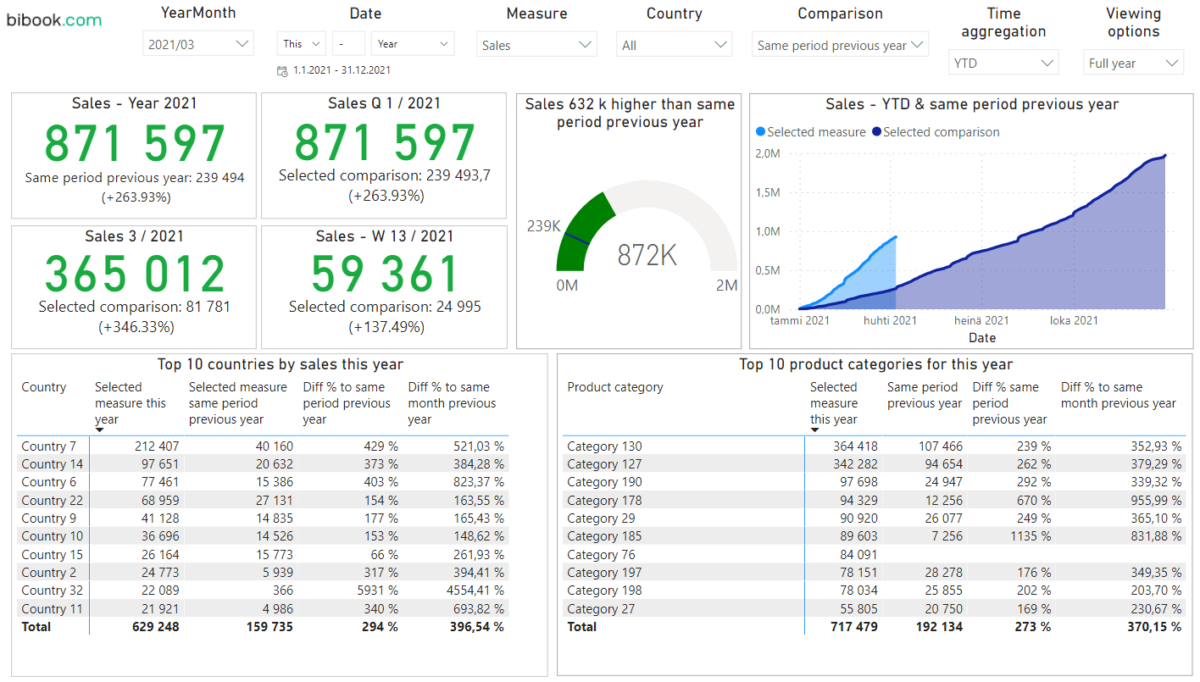 Viewing and sharing reports as intuitively as possible
30 + Data Analyst at your service
Our BI team has years of experience in financial management reporting and a broad understanding of what companies need for their reporting. BI Book is built with solid financial management skills to meet these needs.