Reporting software with 40+ integrations
The team behind BI Book has extensive experience in integrating B2B software with reporting dashboards. What differentiates us is that we understand the numbers. We're backed by one of Northern Europes largest outsourced Accounting, CFO, and HR companies with 400+ employees. Together, we develop business-critical dashboards for our clients that they can set up without any prior knowledge of Power BI.

Our dashboards are built to help you make better decisions based on data. If you need to customize your dashboard, we'll help you do it.
BI Book can be implemented in numerous business systems such as accounting, ERP, CRM, HR, consolidation, e-commerce, and marketing software.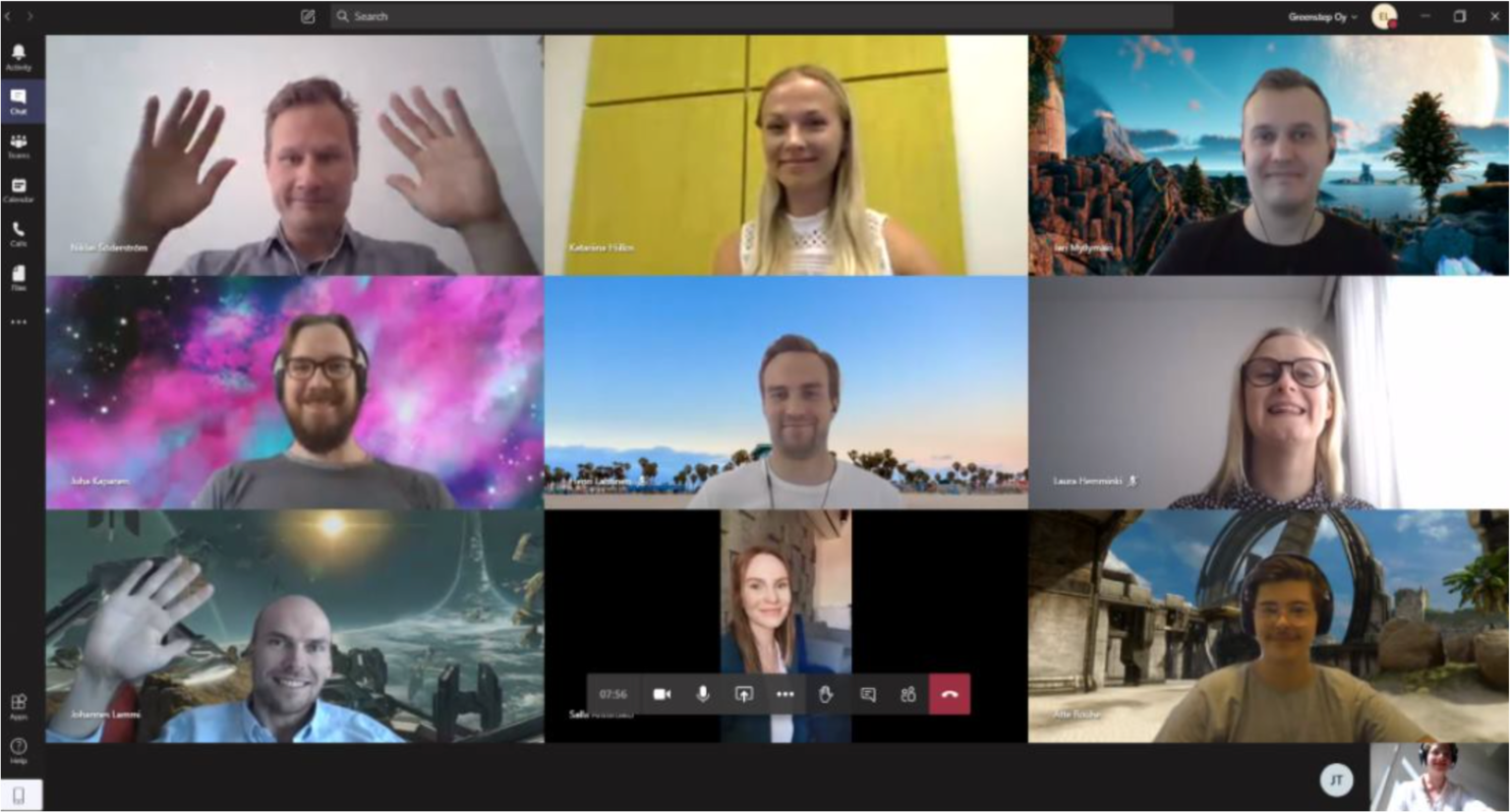 Back-end developers

We code mainly in Python and deploy on Azure.

Customer satisfaction

Our clients range from 1000+ employee listed companies to rapidly growing startups. What combines our clients is the need to lead through data.